Pittsburgh New Music Ensemble 2023
Theatre of Music
July 7 – 28, 2023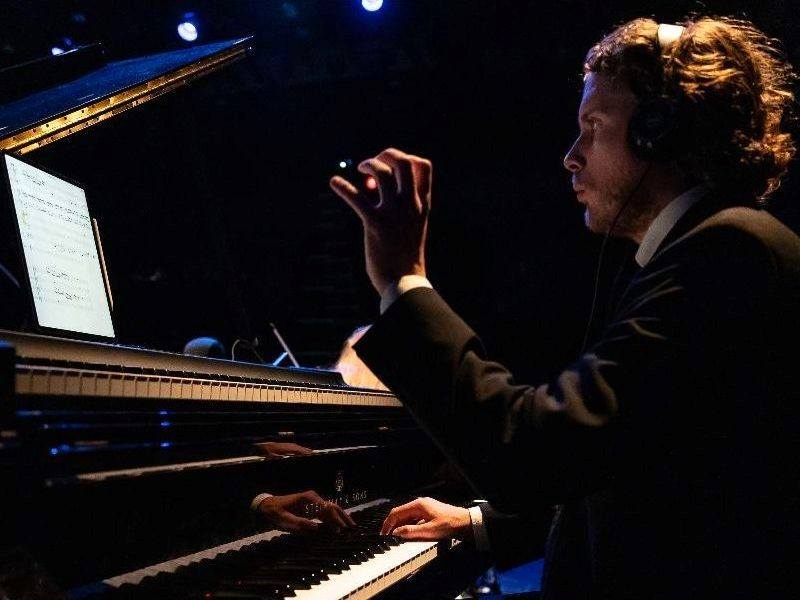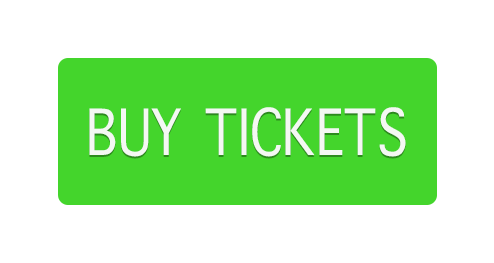 City Theatre Main Stage
July 7 & 8 at 8:00pm
CARTER PANN "ANTARES" Antares refers to the super-giant star in the Scorpio constellation. The music here is celestial, often evoking a cosmic sense, and a feel of stellar beauty and stagnancy.
JIM MOBBERLY "WORDS OF LOVE" (A PNME Commission/World Premiere) My father: wordsmith, philosopher, lover of learning; yet his most meaningful words were most often about the love of his life for 61 years. Near the end he lost his words, but not the love that inspired them.
THOMAS ALBERT "NIGHT MUSIC" (A PNME Commission/World Premiere) Night Music is composed in seven movements. The first, fourth, and seventh are nocturnes, describing a stillness in which every motion and sound are magnified by their isolation. The second and sixth movements illustrate the extremes of arctic night. Stolen Night borrows a little night musical material to limn a world at the summer solstice, when the sun won't set. The ending darkness of the winter solstice frames the waves and streamers of the northern lights in Aurora.
Denizens of the night inspire the third and sixth movements, where a nightmare erupts in Incubus, Nightingale is a playful homage, with recorded and transcribed birdson laid over a slowly emerging presentation of Joseph Lamb's 1615 Ragtime Nightingale.
Night Music was commissioned by the Pittsburgh New Music Ensemble for its 30th anniversary season of concernts in 2006.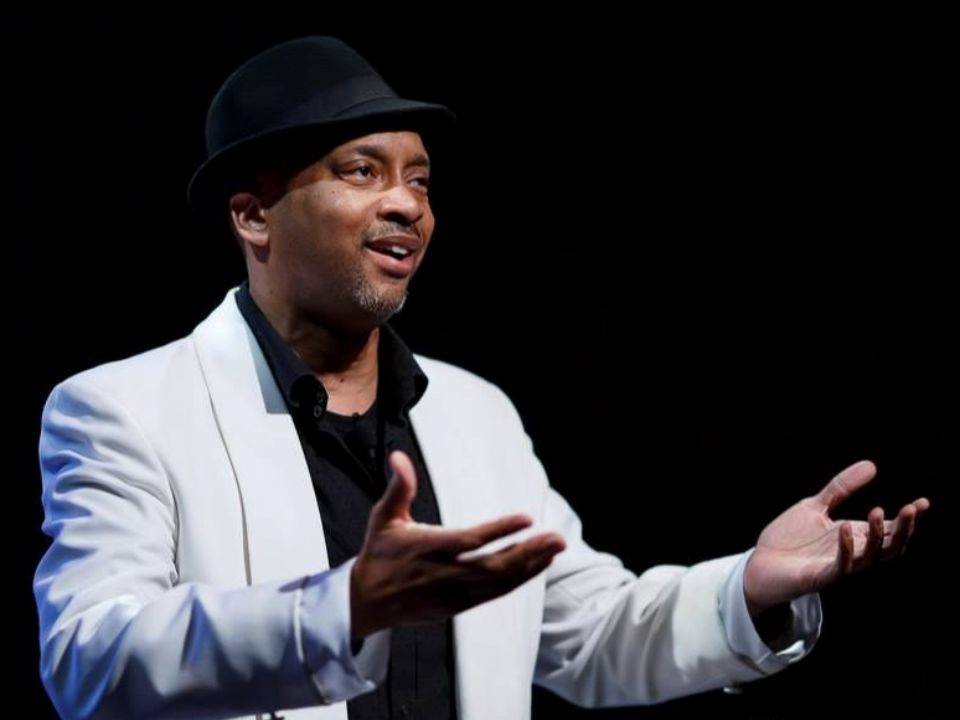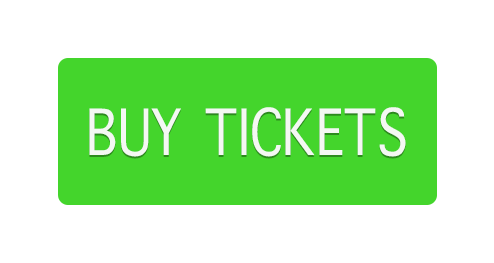 City Theatre Main Stage
July 14 & 15 at 8:00pm
JOSEPH SCHWANTNER "SPARROWS" Commissioned by the Twentieth Century Consort, Schwantner described the work as a series of "dream states" and a "sympathetic response to the strength and simplicity of its text," which comprises 15 haiku selected from The Autumn Wind by Issa Kobayashi (1763-1828), widely regarded as one of four great masters of the Japanese poetic art and the one most closely identified with Buddhist philosophy. The order of the haiku represents the cyclic pattern of nature, moving from day to night and ultimately to a new day.
Come then, come hither;
Play your games and bide with me.
Motherless Sparrow.
KEVIN PUTS "EINSTEIN ON MERCER STREET" In the summer of 2001, I talked to Fleda Brown about the idea of a project involving a set of poems written especially for use in a musical composition. I had just been asked by Kevin Noe to write something for the Pittsburgh New Music Ensemble, and after raving to me about baritone Timothy Jones my idea for a vocal piece was as intriguing to him as it was to me. I mentioned Einstein as a possibility for a subject and that I hoped the audience would get the sense of a large-scale narrative arch and an almost operatic sense of completion by the end of the work. A few weeks later I learned that Fleda had read several biographies on Einstein and had almost completed the first draft of a manuscript!
While a student at the famous Poltechnic at Zurich, Albert Einstein fell in love with the only woman in his class, Mileva Maric, who at first was able to keep up with his mind. They talked physics and declared they'd never settle for a bourgeois life. Their first shild, Lieserl, was either given away or she died. Nothing is known about her. Einstein eventually won the Nobel Price, and although by that time he was married by then to his cousin Elsa, he sent Mileva all the prize money.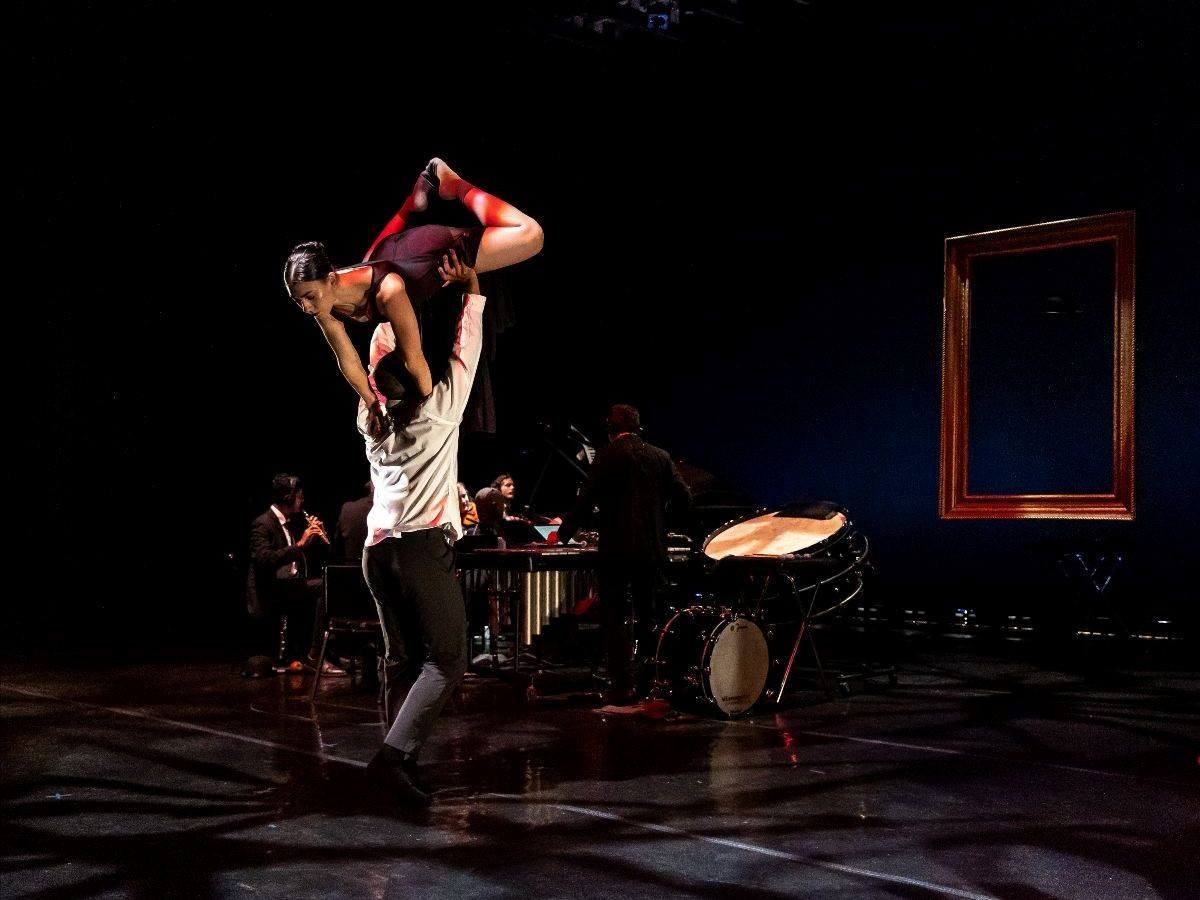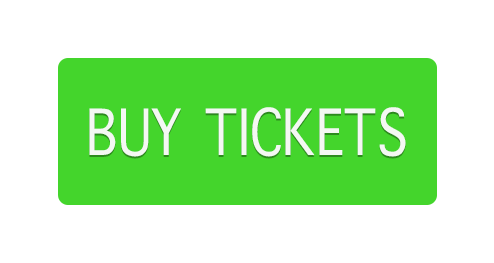 City Theatre Main Stage
July 21 & 22 at 8:00pm
STEVEN BRYANT "THE TREACHERY OF SOUNDS" (A PNME Commission/World Premiere) Belgian surrealist painter René Magritte is known for thought-provoking images that challenge our pre-conceived notions of reality. From "The False Mirror" to "Not to be Reproduced" Magritte shows us time and again that the eye may well lie to us.
But what of sounds? Do you trust them? Inspired by a series of specific Magritte paintings, Steven Bryant's masterful "The Treachery of Sounds" grapples with music's core integrity and authenticity, inviting us into surreal scenes of love, loss, alienation, attraction, and wonder. Stories, scenarios, and lyrics by Kevin Noe and Lindsay Kesselman, choreography by Gary Abbott of Deeply Rooted Dance Theater in Chicago.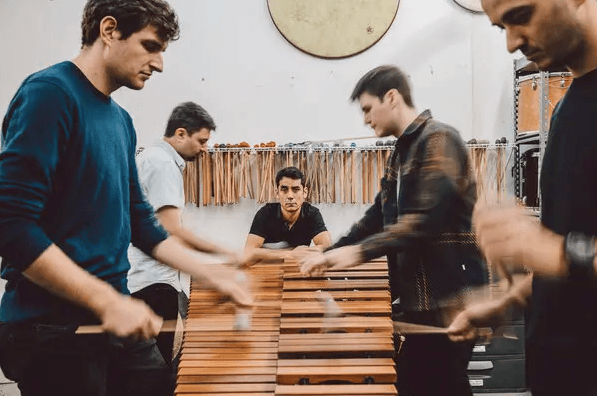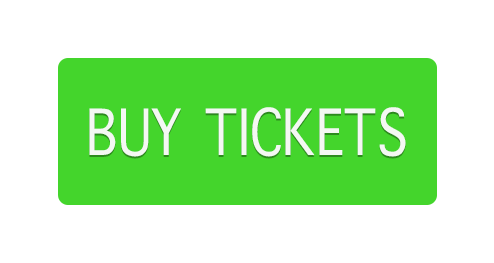 City Theatre Main Stage
July 28 at 8:00pm
ANDY AKIHO "SEVEN PILLARS" with guest artists SANDBOX PERCUSSION Hailed by The New York Times as "a lush, brooding celebration of noise," Andy Akiho's GRAMMY-nominated Seven Pillars is his most ambitious project to date. The work is structured as a large-scale palindrome and consists of seven ensemble movements and one solo movement for each member of Sandbox Percussion. Michael McQuilken's lighting scheme reinforces the work's form throughout the theatrical live-performance. Performed by Sandbox, this evening-length work is the largest-scale chamber music work that Akiho has written and that Sandbox has commissioned. Akiho and Sandbox's ongoing collaboration for Seven Pillars has spanned the past 8 years.
Warning: This performance features strobe lights, and could potentially trigger seizures for people with photosensitive epilepsy.
Regular Admission
$25 Adults
$15 Students & Seniors
New to PNME? Your First "Limer" Ticket is Free!*
Bring a First Limer and YOU get in for $10.
The more you purchase, the more you save!
Purchase 4+ and save 5%.
Purchase 8+ and save 7.5%.
Purchase 9+ and save 20%.
Less than 4 tickets will be charged the full price of $25.00. Discount will be reflected in the cart.
*We ask that you join the PNME mailing list with address and email.